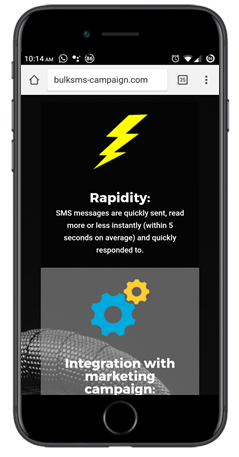 Why Photon?
Our journey started with humble beginnings in the year 2000 in India. Since then, Photon has evolved into a multi-disciplinary conglomerate with a regional presence in the Asia Pacific and MENA region. Our main headquarters are located in Dubai.
We are a multifunctional corporation, and we specialize in several areas of automated products and services. We offer robust, yet cost efficient Digital Marketing Solutions, Business Automation Solutions, Strategic Services and IT products. We aim to be the region's leading business solutions provider and premier single window source end to end IT solutions and Services. We aim to be a value adding partner to our clients and contribute to their success.
Our powerful bulk SMS messaging solutions are suitable for businesses of all industries and any size. Whether it be an SME, corporate company, government department, educational institutions or non-profit organization our range of solutions is developed with the needs of all businesses in mind.
Learn More